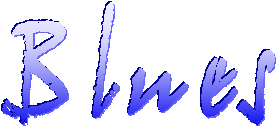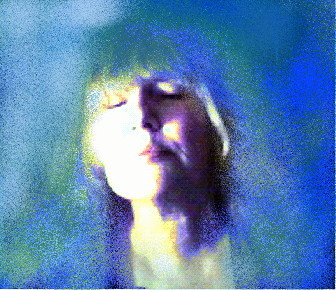 Singer & Guitarist & Harmonica player
Music & Songwriter
hitthatkey@gmail.com
*
                                                                                
                              Two of my friends, now gone, Ola Magnell and Red Mitchell.
                                                                             *        
Nice surprice in my mail the other day;
"That song of yours of Rikers Island demonstrates you have what I call that "GUT" feeling when singing--love that harmonica"
On air in US 2021, between my all time blues idols, Tommy Lee you made me poud.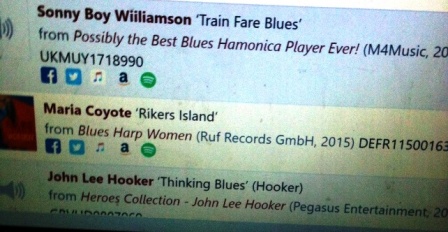 I am overwhelmed by the nice response from professional music critics to my track on the double CD released in November 2015, on air on the radio stations around the world.
Sunday March 19 th, 2017 my track "Rikers Island" was on air on NDR.de on a program about New York. The other artists were Alicia Keys, Grandmaster Flash, Ed Sheeran, Taylor Swift, Manhattan Transfer and Frank Sinatra.
Special thank's to an Ambassadour for the Blues Hall of Fame USA
"Our two favorites were polar opposites. Sweden's Maria Coyote has a quirky vocal style that is as equally potent as her harp tone, both of which are on full display on a colorful read of Leadbelly's "Rikers Island "

" Maria Coyote, une des grosses surprises avec son blues roots et son coffre à la Big Mama (Thronton) "

Rockin-JL Guide 5-star rating
 "Rikers Island" on YouTube
Oct. 2018
Brows the picture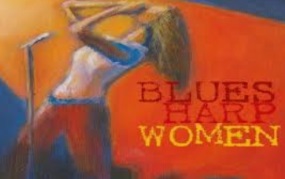 In 2005 I walked into a theater in USA, asked for a guitar and entered the stage to perform Delta Blues on harmonica and a nylon stringed guitar.

"Who could imagine someone from Scandinavia knowing the real old delta blues like this"

BLUES AND MORE FROM SWEDEN

" For those who love the blues, there is a harmonica and guitarist named Maria Coyote out of Sweden . Very powerful Delta blues style, with a freedom in performance that was present in the 20´s when that genre was at it's peak, and not so common now. You can find her site at: http://www.mariacoyote.se/blues.htm Her main is also interesting as she is a talented artist particularly in watercolor "

The Delta Snake blues, jazz, world music reviews and opinion, US

---

"It made me happy to hear this. The guitar sound authentic and genuin in the blues. It is seldom to hear someone sing the blues in the old Mississippi-Delta way. Mature and fantastic voice without limits."

Olle Berggren, Music critic, Sweden

---

"She treat the guitar the same the old blues legends did. On harmonica she is a master. Poweful voice,"

Poul Christofferson, journalist, Denmark

---

" She was held back on stage at a festival for 30 minutes extra numbers."

---

"She is unique"

Olof Nordin, journalist Sweden

---

"Heavy guitar"

Jazz legend Red Mitchell

---
From a Japanese blogger who placed me top of female harpists
"One big flaw, though, is that the ladies and non-Americans are unconsciously or by choice overlooked. in my opinion, female harpists such as Maria Coyote, Annie Raines, Willie Mae "Big Mama Thornton etc. belong to the masters. For the non-American influenetial harmonicists, the list is so long that I can't make a choice."
---
Copyright all rights reserved Maria Coyote